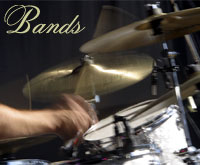 When nothing short of the best band will do! We represent the finest musicians from Newport to Boston to Kennebunkport with the ability to perform throughout New England. With such bands as Rare Form, Brandy, Intrigue, Hush and many more for you to audition, your search for fine musical entertainment has ended. With our shop at home service, it couldn't be easier!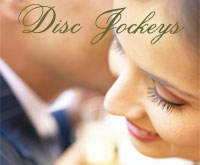 DJs are a great way to get your guests dancing at your event! Not only do the play music that meets your requests, but they also MC the event - ensuring the event flows perfectly! North Star Events represents dozens of DJs from the South Shore, North Shore, Boston and throughout New England for that matter. Such fine artist as radio personality Mike Morin and many, many more.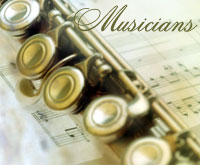 Classical musicians provide excellence in harp, flute, classical guitar, violin, string duos, trios and quartets and brass horn ensembles. We can schedule the most talented piano players whether it be on a grand piano, keyboard or the organ at your church. We even represent the former bagpiper to the Queen of England! Add a special touch of romance with one of our musicians.